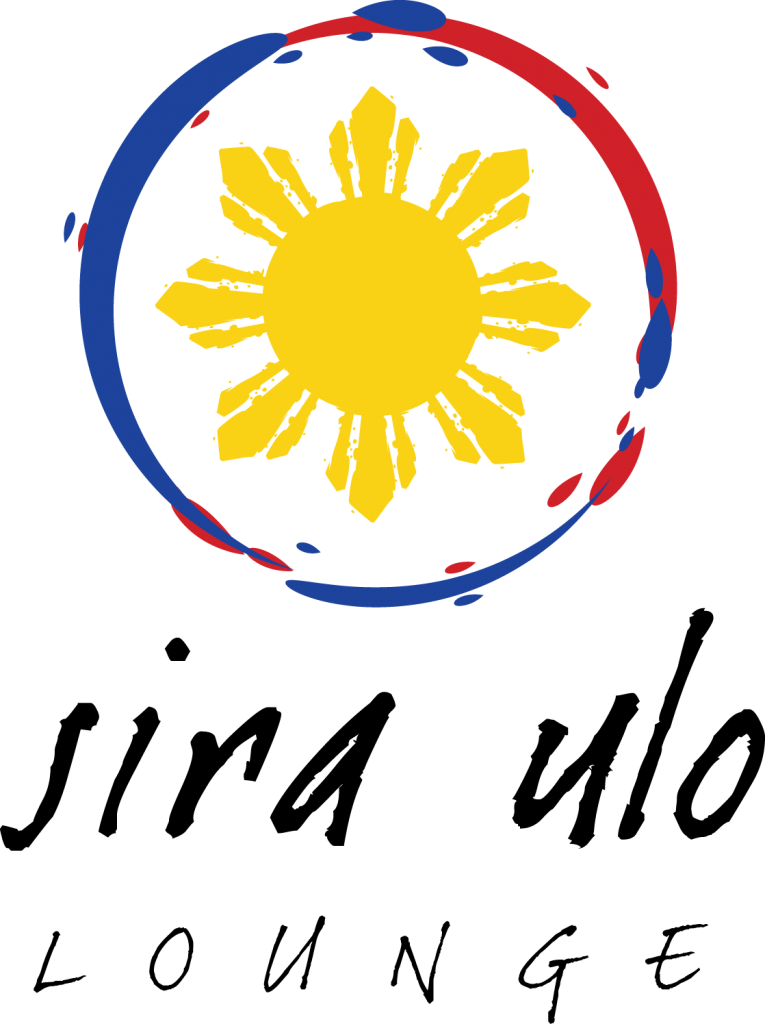 Crazy Idea
Sira Ulo Lounge is a concept restaurant and karaoke bar.
Imagine a small but cozy Filipino lounge in Honolulu with all the amenities of the homeland.
A complete business plan was drawn up in early 2011, complete with market research, financial models, and brand identity.
Creative spec: Fun yet classy
I designed the logo to instantly appeal to Pinoy pride.
It is inspired by national flag of the Philippines.
Sira ulo is tagalog for crazy (literally translates to 'broken head').